Because of my young age, the hormonodependence of my cancer and the damage that chemos can cause to the ovaries, an important part of my treatment was through hormonal therapy. This therapy was divided into two treatments, taken in parallel: Zoladex and hormone therapy.
Zoladex¹ injections started just before the chemos, in July 2016, causing a chemical menopause, with the same consequences as menopause due to age: hot flushes, vaginal dryness, acne, low libido, joint pain, weight gain, loss of bone density, irritability, and so on. For my part, the hot flashes were very strong the first months, then they decreased in frequency and intensity.
I started hormone therapy in February 2017, 2 months after the end of the chemos. I started with Aromasin². In practice, it's just a small tablet a day, every day for 5 to 10 years.
Very soon, the hot flashes that had faded came back in force. Fortunately, it only lasted a month or two, then my body got used to it, and it became bearable again.
On the other hand, joint pains, vaginal dryness and acne hit me hard. In the morning, I descended the stairs backwards, like my grandmother at 90, because I had too bad feet, knees and hips to bend my legs. My hands and shoulders were not left out. It took me half an hour to rustle every morning. After this difficult time, it was bearable, but the pain was there permanently.
After 2 months of treatment, I saw the oncologist. She advised me to take a dietary supplement (based on chondroitin, glucosamine and MSM) to improve the functioning of cartilage. She also explained that acupuncture had shown good results in some women. So, I made an appointment with an acupuncturist. After 2 sessions, the pain in the shoulders, knees and hips had significantly reduced. I have multiplied the visits to the acupuncturist, but the feet and the hands always made me suffer.
Vaginal dryness and loss of libido have also been very difficult to manage, for myself, but also for my couple. The oncologist prescribed estrogen eggs to invigorate the vaginal wall, but I did not feel any improvement.
In June 2017, 4 months after the start of hormone therapy, I fell in love. It had been a while since I felt it coming. I was leaving the psychiatrist's house. I had heard him talk about all these problems and the discussion had done me good. But when she leaves home, without any particular reason, it is impossible to keep going. Literally as well as figuratively. I had the impression of having finished an obstacle course to realize that there was no way out.
I felt trapped in this treatment that destroyed my quality of life. The side effects are rather moderate compared to chemos. But they are there for the next 10 years, and that I could not get used to it. My body was slowly recovering from chemios and operations, and I wanted to be fine. Well, not just better. Not good, but just fine. I wanted to be able to turn the page, and this treatment prevented me. I cried uncontrollably for a long time. It made me feel good to finally let go of the tension that had accumulated in me for months. To finally admit that I had a problem with this treatment and that I would not be able to follow it to the end. Because it's guilt. I was lucky enough to be treated at best, I was offered on a plate a drug that would reduce the risk of recurrence of x%, and I dared to spit in the soup? Say stop? My "good little soldier" side has opposed it as long as he could. But it's too much. I was on the verge of stopping everything, zoladex and hormone therapy.
More than a year later, telling this story is always difficult, and I realize that I have trouble writing a coherent text. So many difficult emotions surfaced that day. So many internal conflicts have finally been exposed to the big day.
Despite everything, I still held the coup 3 months. I continued to take Aromasin until my next appointment at the oncologist. I dreaded this appointment because I was afraid of his reaction. So, I asked Gilles to come with me. I explained everything I wanted to say to Onco and asked him to fight for me if I did not have the strength.
But the oncologist listened to me and heard me. She did not minimize the psychological impact of the treatments, which greatly relieved me. She offered me two things: replace Aromasin with Nolvadex³ and continue the Zoladex for another 9 months to reach a total treatment duration of 2 years (from July 2016 to July 2018).
Nolvadex has been used in the fight against breast cancer for longer than Aromasin. It is a little less effective in preventing recurrence, but is sometimes better tolerated. She insisted on the importance of continuing hormone therapy for at least 5 years, but she agreed to remove Zoladex after 2 years of treatment if I really could not.
This discussion, which I experienced as a negotiation, relieved me. I felt heard and understood.
The transition to Nolvadex has significantly reduced joint pain and eliminates acne. It was already a big step. On the other hand, no improvement concerning the vaginal dryness.
At the time of writing these lines, I was finally able to stop the Zoladex. I am now only on hormone therapy. I have some joint stiffness in my hands and feet in the morning, but it goes pretty fast. By cons, impossible to get rid of this damn drought. The Zoladex stop has improved the situation a little: I do not hurt myself wiping myself after being in the bathroom. Youppie!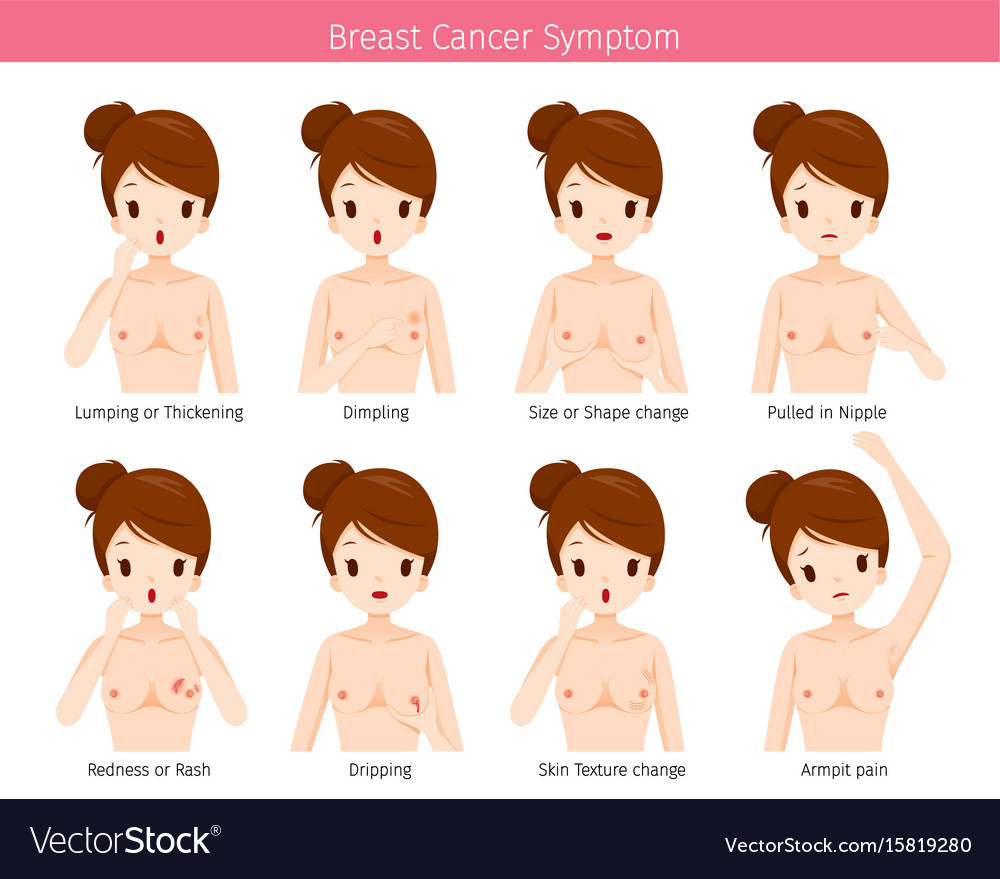 Given the side effects, hormone therapy obviously has an impact on my life as a couple. And that's hard enough to manage for me, psychologically. In our societies where we are constantly confronted with the cult of performance and success, I have the impression of failing in an important aspect of my life as a couple. Fortunately, Gilles is adorable and understanding, never guilty.
I am at 1 year and 8 months of hormone therapy. I still have for several years, until 2022 minimum. As long as now, the fear of recidivism is the strongest. But until when?
To better understand the different drugs with hormonal action:
Zoladex = goserelin acetate = a small gel stick, implanted every 28 days in the belly fat with a (large) needle. The gel diffuses a chemical molecule that will block the secretion of hormones in the pituitary gland (a gland in the brain). Zoladex thus inhibits the production of androgens in the body.
Aromasin = Exemestane = Aromasine = aromatase inhibiting drug. This means that it prevents an enzyme (aromatase) from turning androgens into estrogens.
Femara (= letrozole) is also an aromatase inhibitor. It works like aromasin.
Nolvadex = Tamoxifen: Selectively blocks estrogen receptors on tumor cells.